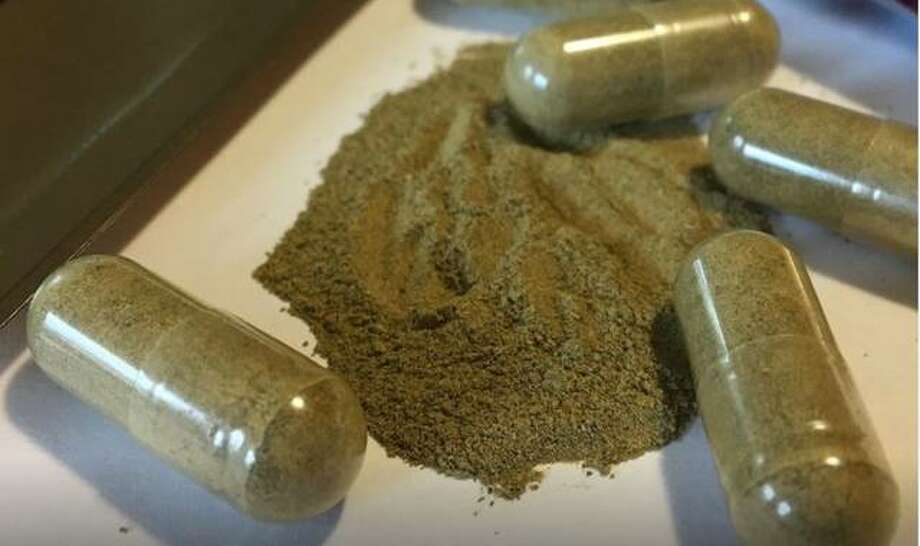 MARYVILLE — Echoing what a neighboring village voted to do earlier this year, Maryville plans to ban the possession and sale of kratom within the village at its trustee board meeting Wednesday.
Village trustees will vote on amending the village's code of ordinances by adding kratom.
"We have not seen it sold in Maryville but we're trying to be proactive about it," Mayor Craig Short said, likening it to the village's ban on sale and possession of bath salts a few years ago.
Short said banning kratom is a topic that Police Chief Rob Carpenter returned with after recently attending a police chiefs' meeting.
While kratom can be sold as a natural herbal remedy that is supposed to promote positive health benefits, Short cited one side effect of kratom — hallucinations.
"This is part of the attraction; people try to use kratom for those side effects," Short said.
Kratom is not federally regulated and in Illinois, kratom is legal for use, possession and purchase except in Alton, Glen Carbon and Jerseyville. Six states, including Indiana and Wisconsin, and the District of Columbia, have banned sales of the drug. It is currently legal in Missouri, Iowa and Kentucky.
In the ordinance language, it points out that the Drug Enforcement Agency (DEA) has classified two of the psychoactive chemicals in the plant as Schedule 1 Drugs and it classifies Kratom as a poison which should not be consumed by human beings.
Per the American Kratom Association (AKA), a non-profit association based in Virginia, issued a fact sheet on kratom, calling it a "safe botanical."
The AKA claims that kratom is FDA-regulated as a dietary supplement and that the FDA is trying to force kratom on to Schedule I of the Controlled Substances Act using misstatements, ignorance and false claims.
The National Institute for Drug Abuse (NIDA) lists kratom as part of the Mitragyna Speciosa trees, a tropical evergreen tree in the coffee family in Southeast Asia, where it has been in use since at least the 19th Century.
The board of trustees is expected to vote during its meeting at 6:30 p.m. Wednesday at village hall, 2520 N. Center St.
Original Story By https://www.myjournalcourier.com/news/article/Kratom-likely-to-be-banned-in-Maryville-14844549.php#item-85307-tbla-2